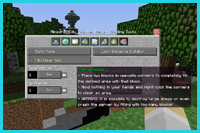 MinecraftEdu | Ages: 6+
In our own Minecraft world hosted on our private server, children will work together in Survival Mode. Finding ways to survive students will need to create everything for themselves from scratch. Our students will be given daily tasks to follow through. Children have to explore in order to collect resources and process what they find, such as smelting ore to creating metal bricks. The development of their Minecraft world gives children an insight into the various elements of survival, settlement, and exploration in a way that keeps them constantly observing, hypothesizing, testing, quickly developing mappings skills while always remaining engaged.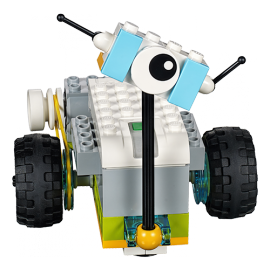 Robotics 2.0 | Ages: 6+
Using the award-winning educational software WEDO 2.0, children will build and program their own robots by combining simple machines to create more complex ones.  Programming their creations to get involved in scientific exploration – asking questions, carrying out investigations and designing prototypes, analyzing data etc. means your child is not only learning 21st Century computing skills but also practicing communication and logical thinking in teams. We have integrated the latest Bluetooth technology to let children take 'live' control of the models for the near-instantaneous response. Designed by the experts at MIT, this class teaches mechanical engineering, creative design, and computer programming.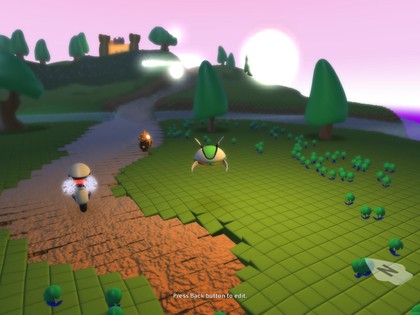 3D Game Design | Ages: 6+
In Computer Explorers robotics course, students learn about robotic engineering, mechanical engineering, and computer programming.  Students build complex robots and program them to achieve tasks, respond to stimuli and overcome challenges.  This is a fun course that brings out the critical thinker and task solver in your child.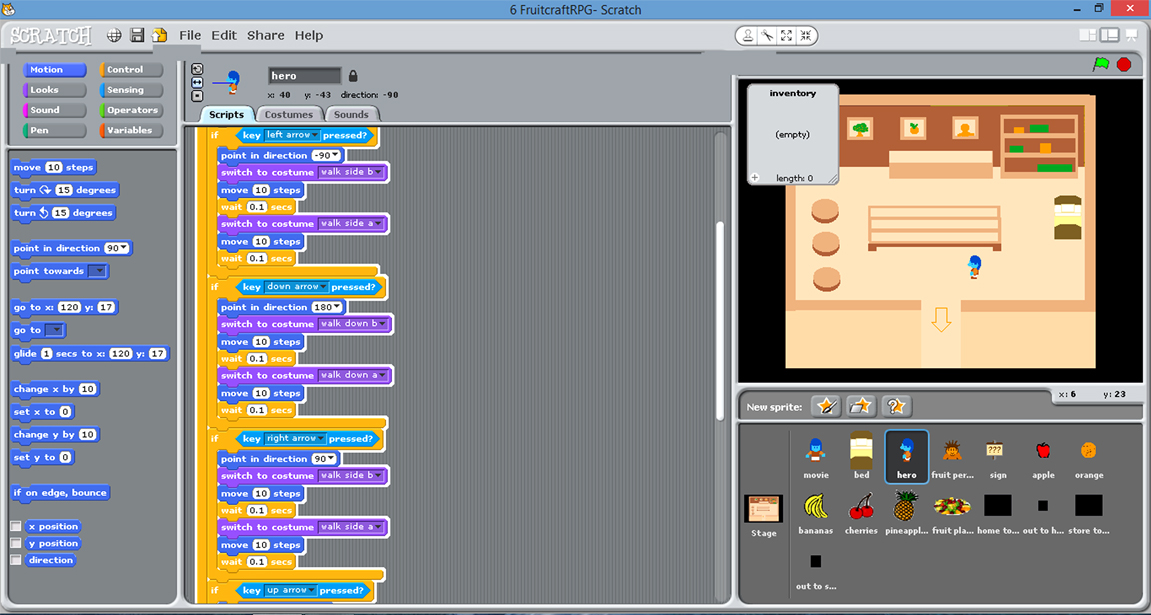 Video Game Programming & Design | Ages: 6+
Dive into the world of video game programming and design and learn computer programming and graphic design skills.  Create characters that interact with one another in a video game world created by you!   You will create a dynamic animation using the innovative programming language created for kids by MIT, as you add  sound  effects, movie clips and  more. With the focus on advanced game elements, you can build simple multiple levels, integrate animated sequences and use variables to track the score. Post your video game online so that your friends, parents, and the world can see it!
First come, first serve.  Students that pre-pay for their classes are guaranteed seats.
Innovate! Discover! Design! Create!  Have a TECHtastic class with Computer Explorers® UAE!