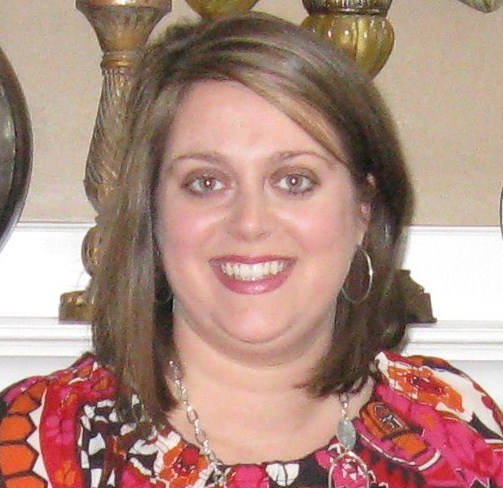 My name is Libby Elizabeth Willard and I am the wife of Matt Willard. We currently have our offices in Olive Branch and are active members in the community of both Desoto and Shelby County.
I have an EC-4 degree in Early Childhood Education and Development from the University of North Texas. My background is in incorporating technology into the elementary classroom. I provide my clients with hands-on training on all aspects of the computer, along with Interactive White Boards, tablets, CPS, and more. I love working with children, but even more, I love working with adults training them on curriculum and technology. Since, moving to Memphis, my husband and I had been searching for a business opportunity here that would allow me to continue to work with children and technology, especially in the classroom. We felt Computer Explorers was a perfect fit for this. As you all know, technology can captivate children on new levels that teachers have never seen before. I am very confident that together, through Computer Explorers, we can continue to make a difference in the lives of children all over Desoto and Shelby County. Computer Explorers offers our students products that most will never have access to in public or private schools. We appreciate your business and want to assure you of continuing first rate service and support. It is our desire to continue to enhance the educational experience of your students through technology.
Again, let me say how excited we are to work with you and your students in the upcoming months. Please do not hesitate to call or email with any questions you may have. We look forward to meeting each and every one of you and we will strive to offer you a top-rated technology program.