Product Description
Game Design with Purple Mash
Grades 1 – 4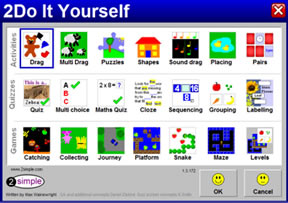 2DIY from Purple Mash is a creative media application that empowers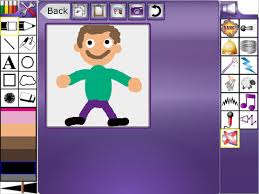 young learners to produce interactive activities such as collecting, catching, maze and matching games plus puzzles and quizzes. As students are using 2DIY they will gain an age-appropriate introductory knowledge of technology and game design vocabulary while playing games and completing projects that both demonstrate their understanding of the material and feature their individual creativity
Wed Dates: March 20, 27, April 3, 10, 17, May 1, 8, 15 2019
Thurs Dates: March 21, 28, April 4, 11, 18, May 2, 9, 16 2019
 
This program is limited to a maximum of 10 students per day!
Join us for 8, 1 hour sessions. Tuition: $143
NOTE: To simplify the registration process and ensure the class is not overbooked, we will no longer be accepting paper forms.  Registrations will be online only.  Please feel free to call the office at (302)234-1257 or email at main.office@computerexplorersde.com if you have any trouble with the online process. If Caravel is closed due to inclement weather, class dates will be added to the end of this session to compensate. Absolutely NO refunds or prorated discounts given for missed classes, this includes make-up class dates.