Roni Deely – Director
Roni has been the owner/director since 1993. She began her teaching career in the pharmaceutical industry as a  corporate sales manager / trainer. In 1992, she moved to Delaware, purchased a COMPUTER EXPLORERS  franchise and became part of the early child care and education community in April 1993.
She received several awards with COMPUTER EXPLORERS including Franchisee of the Year 2000, and  continues to rank in the top 5 territories in the country. Education: Mount Saint Mary's College, Emmitsburg,  Md., Barry University, Miami, Fla.
 Debbie Ricard – Instructor
Miss Debbie is a TechStars teacher for Astra Zeneca, Concord Preschool, Children's House, Kind Mind Kids and  St. Helena's and she is a curriculum writer specializing in the iPad.
You can contact Miss Debbie at Miss.Debbie@computerexplorersde.com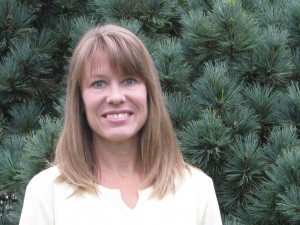 Kathy Farnum – Instructor
Miss Kathy teaches TechStars for Developing Minds, Tutor Time, Babes on the Square II, and St. Paul Lutheran  preschools and elementary age afterschool programs as well. She also conducts On-Site Field Trips, Staff  Development Training, writes curriculum, updates our website and teaches summer camps. She is looking  forward to a great year with all her TechStars!
You can contact her at miss.kathy@computerexplorersde.com.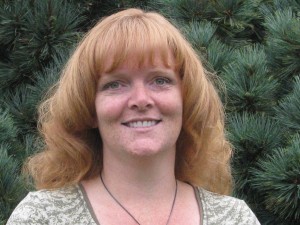 Kris Miller – Instructor
Miss Kris teaches TechStars at Nannies Day Care, Kids Korner and Brilliant Little Minds.  Miss Kris also acts as  the Office Manager for the company.
Miss Kris can be contacted at Miss.Kris@computerexplorersde.com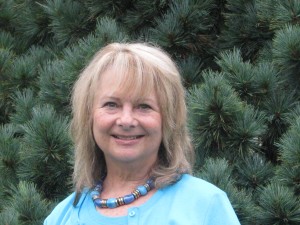 Rachel Barton – Instructor
Miss Rachel teaches TechStars at Hockessin Montessori School, the Chinese American Community Center,  the Jewish Community Center and Xavier Preschool.
Miss Rachel can be contacted at Miss.Rachel@computerexplorersde.com
Kristin Hofstee – Instructor
Miss Kristin teaches TechStars at Green Acres Preschool and Brilliant Little Minds and MOT Charter afterschool elementary age programs as well.
Miss Kristin can be contacted at Miss.Kristin@computerexplorersde.com.
Brandon Leamy –  Instructor
Mr. Leamy teaches our TechStars Integrated Technology Resource Program (ITRP) at St. Ann's Catholic School in Wilmington.
Mr. Leamy can be reached at Mr.Leamy@computerexplorersde.com.